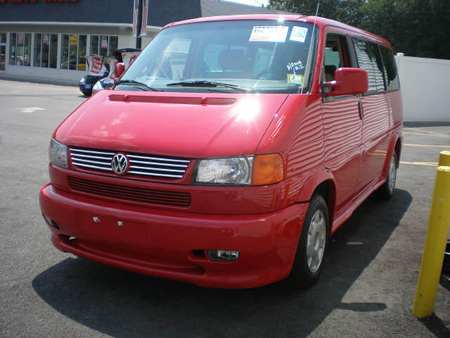 The "Eurovans" are a family of large MPVs from the Citroën, Peugeot, Fiat and Lancia badges, built by Sevel at Sevel Nord factory. It was launched in March 1994. Production ceased in November 2010.
The Eurovans differ little technically and visually, being a prime example of badge engineering. The Eurovans share mechanicals and body structure with Sevel light commercial vans, Citroën Jumpy (Dispatch), Fiat Scudo and Peugeot Expert. They are more technically related to PSA than Fiat and Lancia vehicles[citation needed], as PSA governs the Sevel Nord part of the joint-venture.
The first generation Eurovans were introduced in 1994. They are smaller than American vans, like the Chrysler Voyager, which is also available in Europe. In contrast to the Renault Espace and like American minivans they had sliding rear side doors, a trait they share with their commercial siblings. In spite of the fact that the Voyager also came in the "Grand" versions with elongated body and wheelbase (and the Espace followed suit in 1997), the Eurovans only came in one size.
The Eurovans were almost identical, the differences consisting in different grilles, lower tailgates/taillights, wheel covers/alloy wheels and exterior and interior badging, as well as different trim levels. In October 1998, the Eurovans were mildly facelifted.
Inside, the gear lever was mounted on the dashboard rather than on the floor, and the handbrake is on the door side of the driver's seat, which allowed for the elimination of central console and opened up a passage between the front seats. The seating configurations included two fixed seats in front and three individual removable seats in the middle row, along with optional two individual removable seats or a three-seater bench in the third row.
Luxury Blue Eurovans Performance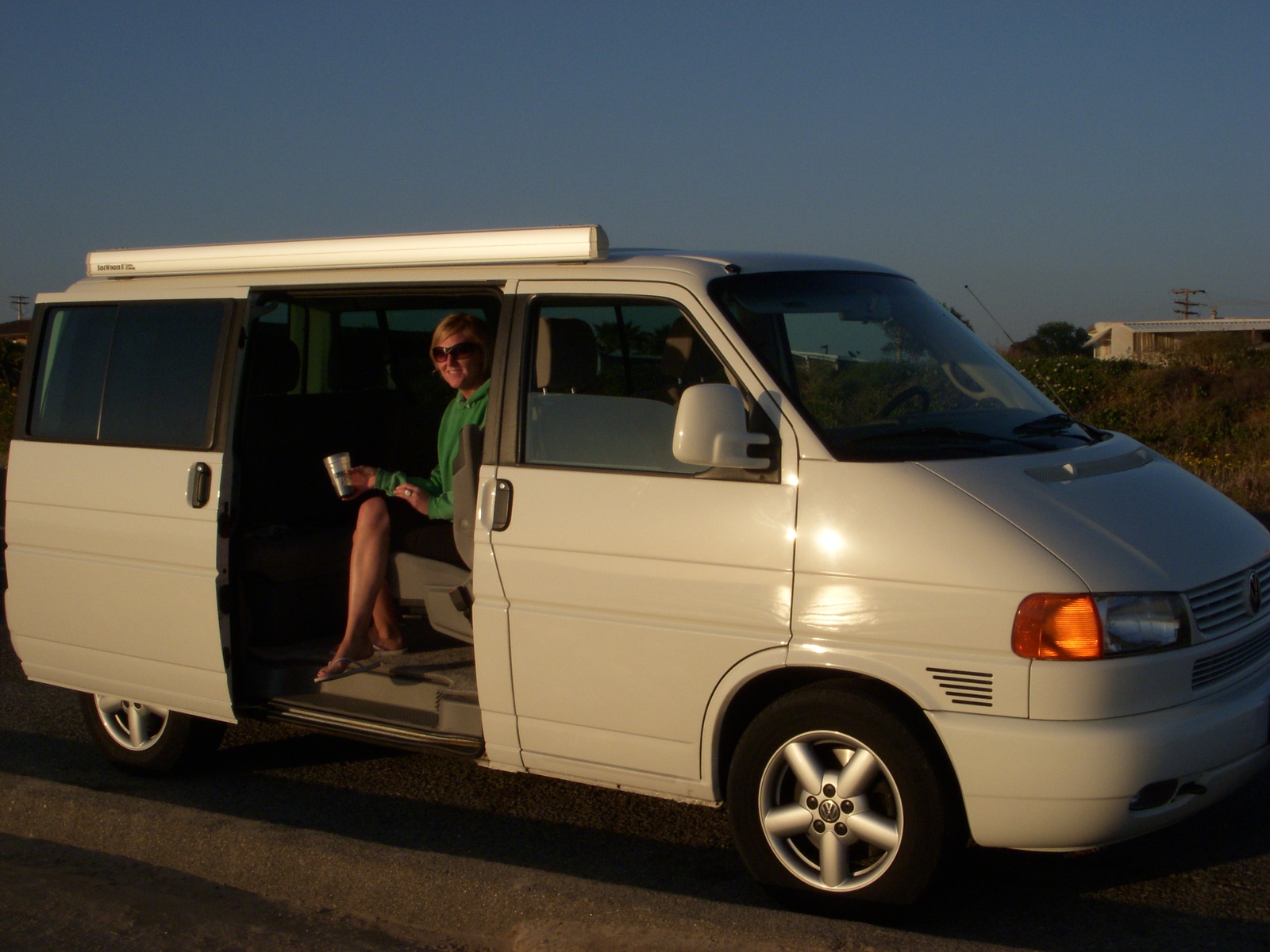 Look so Elegant Eurovans
The first-generation Eurovans utilized PSA's XU/XUD engines, regardless of brand. They were later replaced by the PSA EW/DW engine. All were mated to 5-speed manual transmissions, except for the 2.0 16v petroleum engine, which had an option of a 4-speed automatic