The Mazda3 (known as the Mazda Axela in Japan) is a compact car manufactured in Japan by the Mazda Motor Corporation. It was introduced for the 2004 model year, replacing the Mazda Familia (323 or Protegé in export markets). A more performance-oriented version of the Mazda3 is marketed as Mazdaspeed3 in North America and Mazda3 MPS in Europe.
A second generation Mazda3 for the 2010 model year was unveiled in late 2008, with the sedan premiering at the Los Angeles Auto Show and the hatchback at the Bologna Auto Show
The Mazda3 has been generally well-received by the automotive press for its performance, handling, styling and interior, with some describing it as feeling like a more expensive sport sedan despite its value-oriented price. Some criticisms have included fuel economy and crash test results (only receiving four out of a maximum five stars from the EURO NCAP Safety Testing Programme) the latter of which was rectified by making six airbags standard. In 2006 the Mazda3 was the second best-selling car in Canada and the best selling car in Israel during 2005-2007.
Luxury Mazda 3 Performence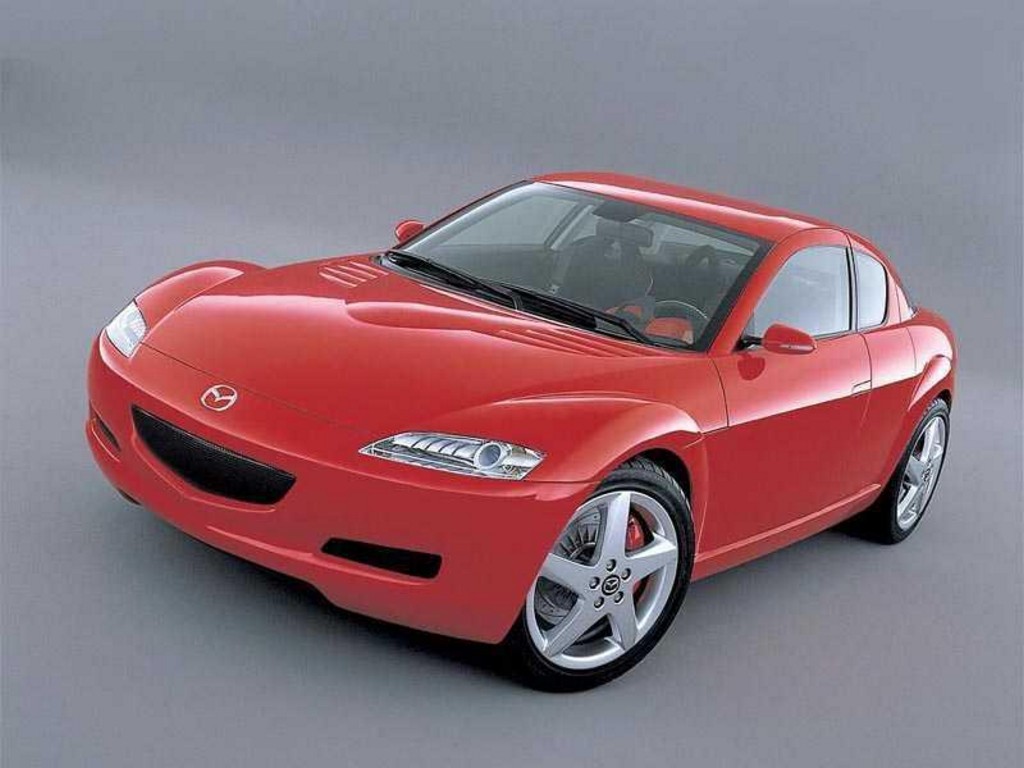 Elegant Red Mazda 3 Concept